The wiki about the Cloudy with a Chance of Meatballs franchise that people can go to and edit!
Featured Article
The Flint Lockwood Diatonic Super Mutating Dynamic Food Replicator, or FLDSMDFR for short, is the machine which creates the "food weather". It was created by Flint Lockwood, so it could make food for Swallow Falls. It converts water molecules into food molecules through microwave radiation.


Featured Video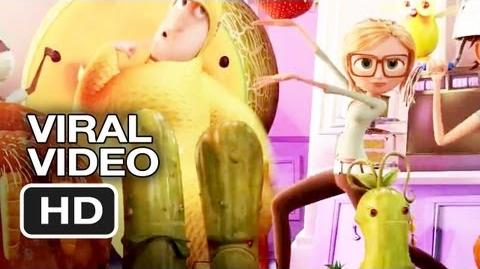 Harlem Meatball Shake
Affiliated Sites

The popular manga and anime all about food and adventure!
The Books
Learn more about the books that inspired the movies!

Featured Polls
Do you think Cloudy with a Chance of Meatballs 2 deserves to have a third film to it?
Do you want a TV series spin-off to Cloudy with a Chance of Meatballs?